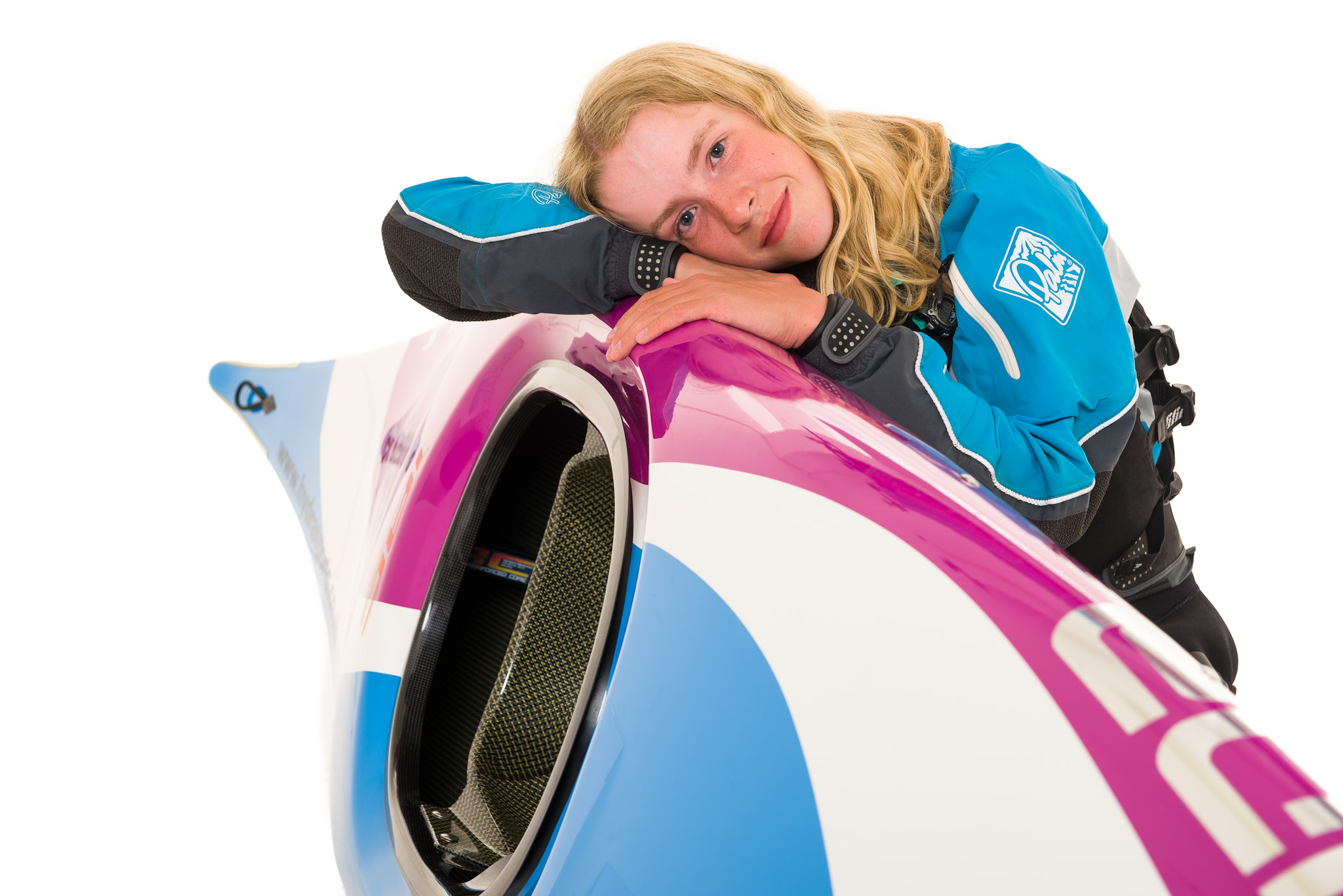 The moment I've been waiting for. My new boat has arrived. My new boat is a Vajda Copa S.
I would like to thank Steve from Hydra Sports for fitting the seat and footrests in my boat and also for helping me to choose the perfect boat for me.
Here are a few pictures of my new boat and me in it for the first time.